FUNDRAISING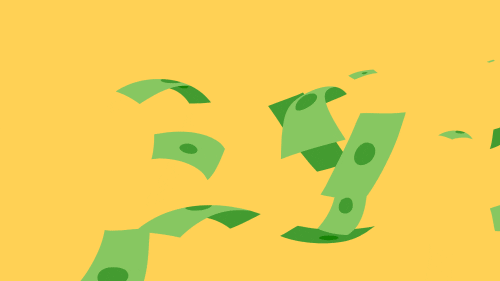 Our Grand Total
$
Donate to the MiniTHON on Donor Drive!
Hershey vs. Lower Dauphin
Faculty Basketball Game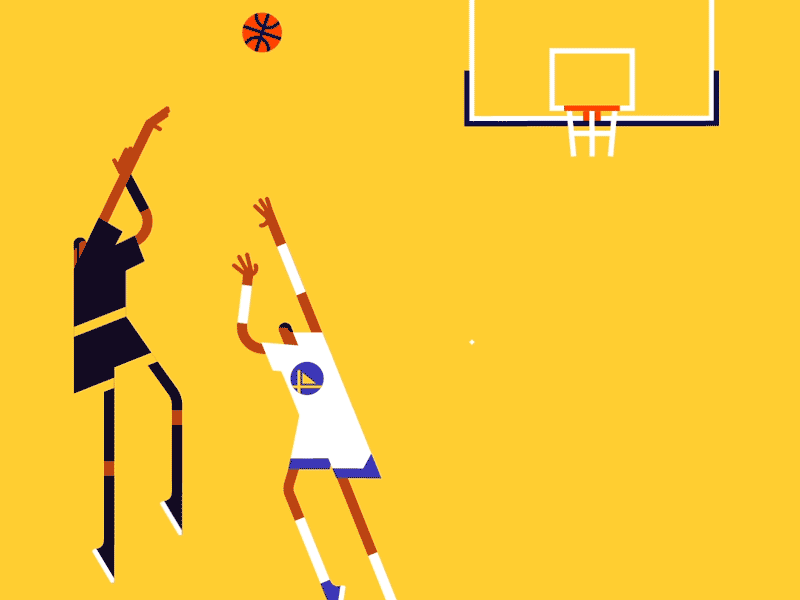 See your favorite teachers shoot hoops to bring back the trophy!
Gertrude Hawk Chocolates
See your friends carrying that box? Buy a bar for just a buck!
Flock A Friend!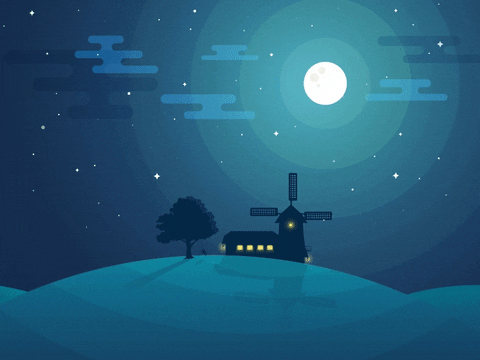 What's more amiably mischievous than pranking your friends for a noble cause? The MiniTHON committee will flock your friend's yard for a not-so-hefty donation of $20. Are you up to it?
Drop off your donation in a signed envelope to Mrs. Blosky, Ms. Licata, or the office. We'll be there...